No one likes getting injured, neither because of their own doings nor, especially, because of someone else's negligence. If you or a family member suffered injuries because of gross negligence and misconduct, you have a right to get fair compensation for the damages. But not everyone is good enough to give fair remuneration; therefore, the only way is to sue the offender. Since pursuing a lawsuit in Wyoming is an expensive deal and it can be time-consuming as well,  you cannot completely rely on the settlement for the current expenses of medical bills and surgeries. Therefore, we bring you lawsuit loans in Wyoming, where you can take a lump sum from the lender in exchange for a portion of your future settlement award.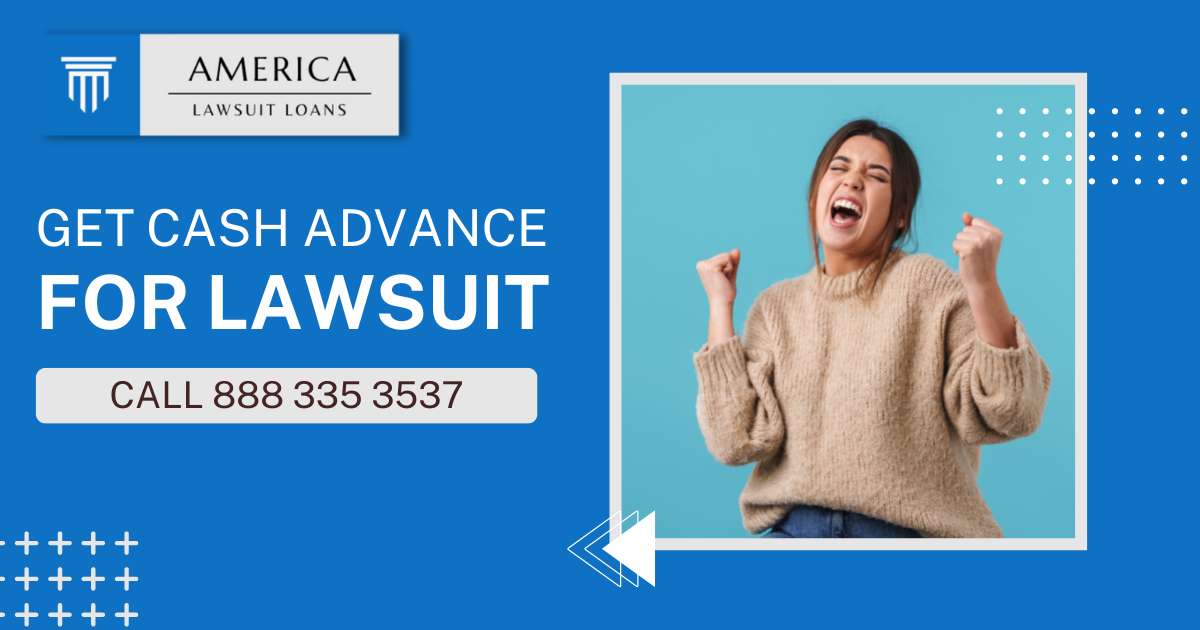 Who Can Get a Lawsuit Loan in Wyoming?
It is very easy to qualify for lawsuit loans. Here are the requirements that you need to fulfil as an applicant to be eligible to apply for a cash advance.
The victim of personal injury must not be younger than 18 years
The plaintiff must have a pending injury lawsuit and live in Wyoming
You get medical treatment for injuries
You have wrongful death, personal injury, or workers compensation claim
Individual must have a lawyer appointed on a contingency basis
Different Cases That Are Eligible For Wyoming Lawsuit Loans
We fund multiple forms of personal injury lawsuits in Wyoming.
Car accident
FELA accident
Mass Tort
Slip & Fall
Product Liability or
In any commercial lawsuit, you can get a cash advance if your case has merit.
Further, if you have a broken or fractured bone, a soft-tissue injury, an amputation, a lost limb, a traumatic brain injury, a torn knee, a back injury, or any other injury, or have gone through surgery because of an accident caused by someone else's fault, you will be eligible for lawsuit loans.
Benefits Of Lawsuit Loans For Wyoming Plaintiff
Generally, people try to get funds from banks or other traditional lending institutions, but because of injury and lost wages, they may not have the proof of income that is a necessary element for traditional loans. But a lawsuit loan is simply a loan that you take against a pending lawsuit; your future compensation value will be considered collateral, which makes a lawsuit loan a risk-free option.
Since it's a non-recourse structured settlement method, you need to repay the loan only if you win the case, an in case you lost the lawsuit, no repayment is required which will ultimately leads to a debt free method of raising fund when needed the most
Apply Now For Obligation Less Cash Advance In Wyoming
If you are trying to get money to settle pending bills while you wait for a settlement to happen, we provide the easiest method to apply for a lawsuit loan. It's a risk-free and obligation-free cash advance that is only provided if you have a strong personal injury case with high chances of winning a settlement. You can use the money to pay for anything; you can use it to pay for medical bills, attorney fees, car repairs, and even personal expenses. So why wait when you can get the money prior to the final settlement award? Apply today with us by filling out an online form or calling us at 888-335-3537.