Easy Lawsuit Loans
For Plaintiffs About America Lawsuit Loans
Our company provides pre-settlement lawsuit loan to people who needs urgent cash advances for their pending lawsuit. We provide money for your lawsuit based on the strength of your (applicant's) case, we can give a lumpsum against you future expected compensation. You can use the money to pay the bills now and return once you win the litigation and get compensation. Legal funding which we give to the plaintiff helps them to reduce the sudden cash burden raised because of a personal injury; it supports the litigant economically by allowing them to cover the payments of medical and legal bills.
Product Liability Lawsuit
Premises Liability Lawsuit
Lawsuit Funding Application Form
Call (888) 335-3537 for more details
Get Lawsuit Loans At Lowest Interest Rate For Current Financial Troubles
The most significant trouble that which plaintiff faces during an ongoing settlement is a scarcity of cash to fund the case. Offending parties try to take advantage of such scenarios. They force the plaintiff to settle for a lower compensation amount instead of the appropriate amount.
Our company understands the needs of applicants and offers enough money to cover all the legal and medical expenses. With our help, you can avoid any financial weakness that the offender can use against you. We shield you from the coercive tactics of insurance companies by boosting your financial status by providing low cost lawsuit settlement loans.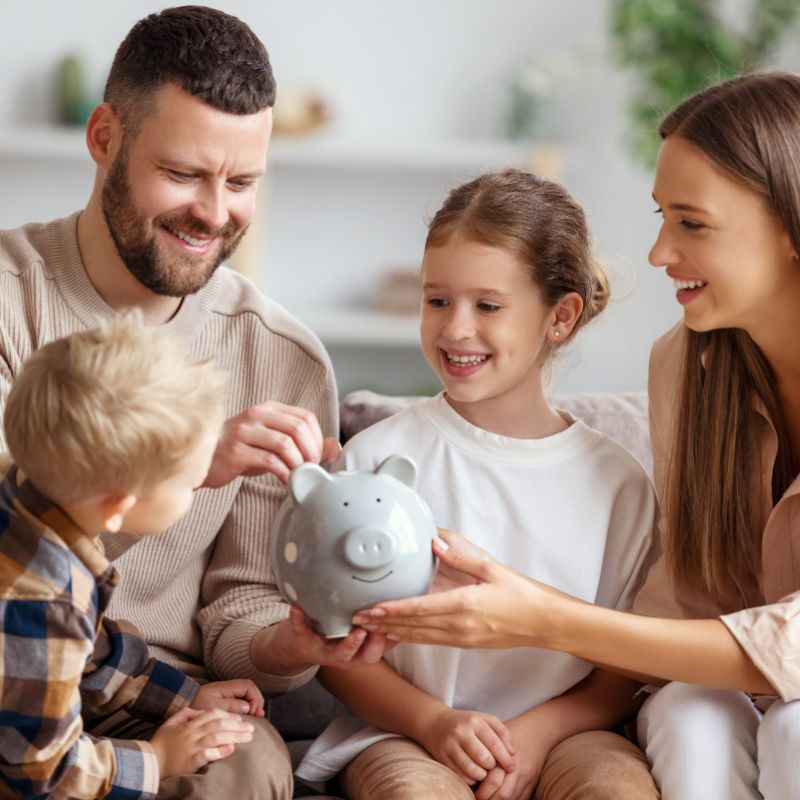 Cash Advances in 3 Easy Steps
Fill the Form
You need to fill out an online form and share information such as case type, attorney details, and court location.
Case Review
Our team talks to your attorney to know case strength & accordingly decide the amount which we can offer to you.
Get Your Cash
We send a contract having the terms of funding. Once we receive the signed copy we transfer the amount to you in just 24 hours.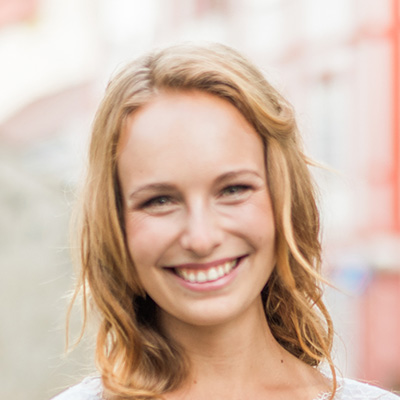 For any information related to lawsuit funding on your claim.
How Lawsuit Loans Works?
When you apply for pre settlement lawsuit loans, our funding company will evaluate your case and offer you a cash advance. To accept the offer, you'll sign an agreement and receive the money in exchange for agreeing to repay the loan plus interest if you win your case or settle out of court.
Are Lawsuit Loans Safe?
The truth is that lawsuit funding is a safe and reliable way to get the money you need to cover your expenses during a long legal battle. Here are seven reasons why you can feel confident about using lawsuit funding:
You are not borrowing money.
There is no risk of losing your home or other assets.
You will not have to worry about making payments until your case settles.
The amount of money you receive is based on the strength of your case, not your credit score.
You will not have to pay any fees if your case is unsuccessful.
How Can I Use The Funds?
The money can be used for anything you need, including living expenses, medical bills, and attorney fees.
How Much Interest Rate On These Funding?
If you're considering loans for pending lawsuit, you're probably wondering how much interest you'll have to pay. The answer depends on the state you live in and the amount of money you borrow. In every state interest rate varies, to confirm the rate call our executives to find out the rate. We offer the lowest rate in the lawsuit loans industry.
What If I Have Debt After My Case Funds Are Released?
If you have any outstanding debts, your first step should be to create a budget and work with a financial planner to get yourself on a payment plan. If you're still struggling after that, you may want to consider using your case funding to pay off high-interest debt, like credit cards. This can help reduce the amount of money you're paying in interest and free up more cash each month. However, it's important to note that if you do use your case funding to pay off debt, you'll need to make sure you have enough left over to cover your living expenses until your case is resolved.
When Can I Receive The Money?
You may be able to receive funding as soon as 24 hours after your application is approved. The amount of time it takes to receive funding depends on the type of case and the strength of your claim. If you have a strong case, you may be able to get funding in a matter of days. If you have a weaker case, it may take weeks or even months to get funding.
Can I Apply Multiple Times?
If you are approved for a lawsuit loan, you can apply for more funding as your case progresses. This can be helpful if your case takes longer than expected or if you have additional expenses.
What Happen If I Lose My Case?
If you lose your case, you don't have to repay the loan. The funding company takes on all the risk, so there's no risk to you. This is one of the biggest advantages of lawsuit funding.
Contact America Lawsuit Loans if you need urgent money for personal use to pay medical and legal fees during an ongoing personal injury settlement. We can offer pre as well as post-settlement loans with zero risk.

"At first I was not sure whether to take a lawsuit loan for my car accident claim which is under process. But after a thorough explanation from Roy, I take the fund for my medical bills. Now I think it's the best decision I took."
Kathryn Murphy
"After getting denied from so many lawsuit funding companies, I was literally facing a lot of financial troubles, but America Lawsuit Loans act as a savior by offering me such low-interest rate legal funding in no time."
Savannah Nguyen
"Because of a slip and fall accident, I got admitted to hospital where doc told me to get back surgery ASAP. Since I don't have any savings I applied for lawsuit loans, you guys saved me by giving me funds to pay hospital bills."
Ralph Edwards