Get complete details about lawsuit funding and recent development.
A gentleman was struck by a Commercial Semi 18-wheeler truck on a Sunday Bicycle ride because the driver was texting and didn't see the stop sign and struck him. Paramedics were dispatched and the...
read more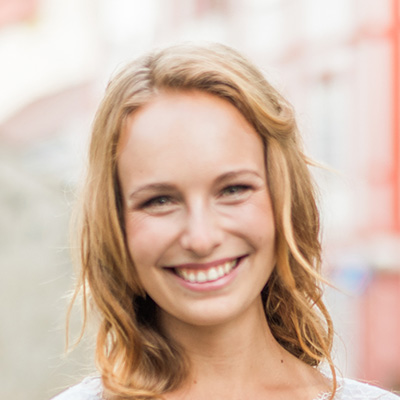 Get Lawsuit Loans Quote Today!
Do you need cash advances to pay for day-to-day bills, we are here to help
Lawsuit Loans Approved in Just 24 hours