Oregon Pre-Settlement Lawsuit Funding
Anyone who got injured in an accident in Oregon or suffered personal injuries because of a faulty product is eligible for rightful compensation. But it's not easy to get righteous compensation without going through lawsuit proceedings.
Lawsuits are expensive and need to be dealt with properly; most people who suffer injuries don't opt for the legal channel because of its financial challenges. But now, with Oregon pre-settlement lawsuit funding, you have a solution. You can use lawsuit loans to settle your legal expenses and repay them after winning the case.
In simple words, Oregon lawsuit loans are a solution only for people with pending litigation who need money for regular expenses.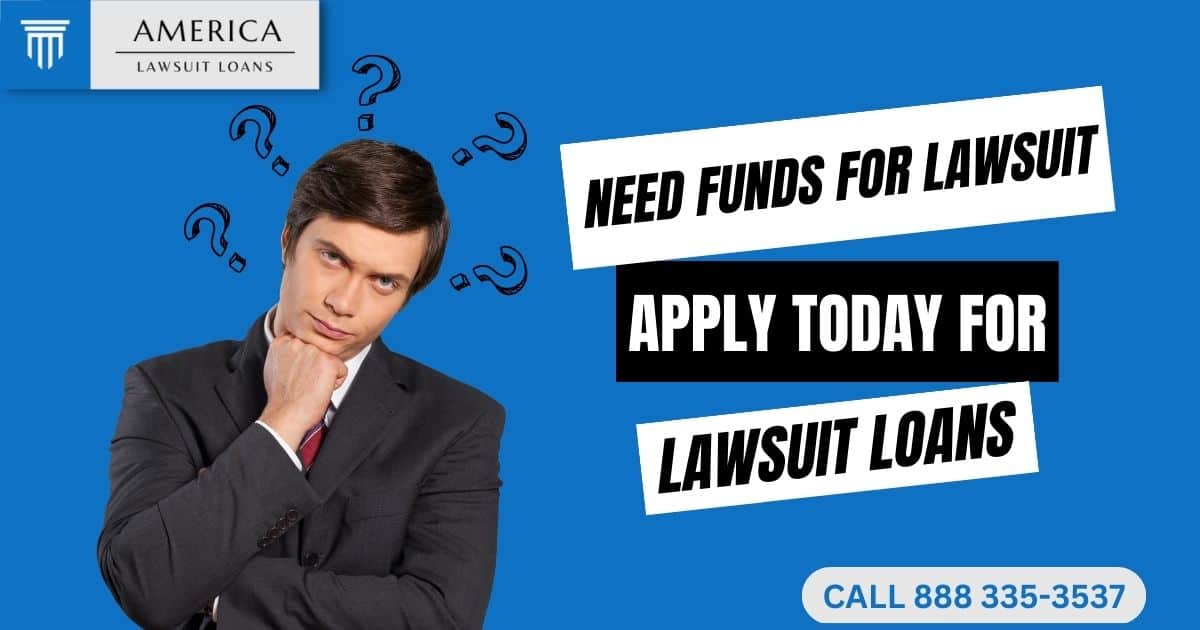 Process To Get Lawsuit Funding in Oregon State
The process of getting a pre-settlement cash advance in the state of Oregon is very easy. You just need to fill our online application form with details like
Contact details
Case details
Attorney information
Amount required.
Further, our team will contact you and your attorney to examine the strength of the case. Based on the strength and expected reward, we can offer you a lump sum at the lowest cost possible.
Once you and your attorney agree to our terms of financing in Oregon and sign the contract, you will receive the amount in less than two days.
Who Is Eligible To Get A Cash Advance in Oregon?
Anyone who has suffered injuries because of someone else's negligence and is waiting for a settlement can apply for a lawsuit loan in Oregon. Approval of the same is dependent on factors like case strength, approval of the case in the state, and company policies. Check the below criteria to see what you need to fulfill to apply for a lawsuit loan.
You suffered injuries and are waiting for a settlement.
An attorney is representing you and working on a contingency payment
You agree to share case details with our company and partner.
You are willing to share a portion of your settlement in exchange for a cash advance.
Cases That Are Allowed For Lawsuit Loan in Oregon
Most of the cases are allowed for lawsuit funding; please check the list of cases we fund. In case your case is not listed below, we can still fund it if we find it suitable. So you fill out the case details online and tell us about your needs. Cases we can fund easily in Oregon are:
Why Choose Us and Not Any Other Lawsuit Funding Company in Oregon?
The very basic reason for selecting our company is the trust factor; we believe that no one should fall for the trap of settling for lowball offers. In conditions where the litigant doesn't have the money to pay for the legal expenses, the other parties try to settle the case by making lowball offers. We try to fund cases quickly so that you can get the money needed for the lawsuit and surgery.
One thing that separates us from other pre-settlement funding companies in Oregon is the time we take to approve a case. If your case is strong and has a good chance of winning, we will approve it in less than a day.
Next, we try to give you the lowest-cost pre-settlement loan that puts no extra financial burden on you. Since our cash advances are a risk-free option, you only pay if you win the case. We assist you in your quest to obtain the best settlement reward possible for the wrongdoing you experienced.
Lawsuit Loan Interest Rate In Oregon
Since there is no fixed rate of interest on the lawsuit funding, it varies from case to case and applicant to applicant. We can only confirm the rate of interest after thoroughly inspecting your lawsuit. Some factors which you should know will affect the rate of interest are
Your case type
Expected time of settlement
Amount expected as compensation
Amount requested in advance.
If you are in need of money for your lawsuit in Oregon, we are here to support you by providing a cash advance on your lawsuit. We do not need to check your credit or employment status; if your case is strong enough, we can offer you a lump sum at the best possible price. So, if you need money right away to pay for medical bills, child care, rent, or legal costs, we can help.